Cosmetic Dentistry
Nothing makes our day quite like hearing a patient express how much more they've been smiling due to cosmetic dental work at our office. If you are unhappy with your smile, there are many different Helena cosmetic dentistry approaches to a path of improvement for you.
Post Procedural Care
Veneers & Crowns
For small discrepancies in color and alignment, veneers are a beautiful, long-lasting option. Veneers are wafer-thin and made of porcelain or resin, designed to cover a portion of the tooth, and cover chips, cracks, and discoloration in visible areas. Talk to Dr. Spiger to discuss material options if you are interested in veneers as a cosmetic option for you.
For weakened teeth or more severe discoloration, we recommend a crown. A crown — sometimes referred to as a cap — is designed to cover a tooth entirely, mimicking the look and function of your real tooth. There are many cases in which a crown is your best option, such as if a molar or other larger tooth has a cavity, is cracked, chipped or discolored. Crowns are very strong and strengthen a weakened tooth, preventing fracture, decay or further damage. Check out our care procedures section for crowns.
Dental materials have also changed and improved and Dr Spiger has stayed up do date on the newest and most esthetic materials. Please ask us how Dr Spiger can make your older work look great.
The Benefits of crowns include:

They strengthen the tooth making fracture impossible (this is why they are required for a tooth that has been weakened by a root canal)
They decrease the risk of future decay by up to 90%
They look beautiful
They are the most durable way to fix a tooth
They can correct minor discrepancies in tooth size or shape
Crowns are also used as over implants and in bridges to replace missing teeth.
Full Mouth Rehabilitation
Full mouth rehabilitation is a vast subject, but incredibly rewarding work for us at Great Divide Dental. Seeing someone with extensive damage regain their smile and confidence is what makes us so passionate about the work we do. A full mouth reconstruction will improve:
Your chewing ability




Your nutrition




Your smile
It is a great investment in your long-term health and is a lasting solution that has helped many.

Every mouth is different and requires an individualized approach when it comes to mouth rehabilitation. Our specialists are happy to walk through a consultation with you if you are considering this level of treatment in a comfortable, and judgment free space. Contact our office today and we will happily assist you.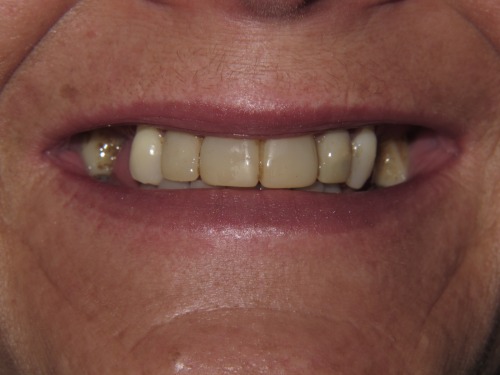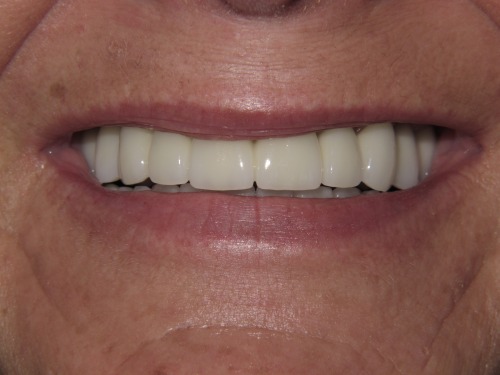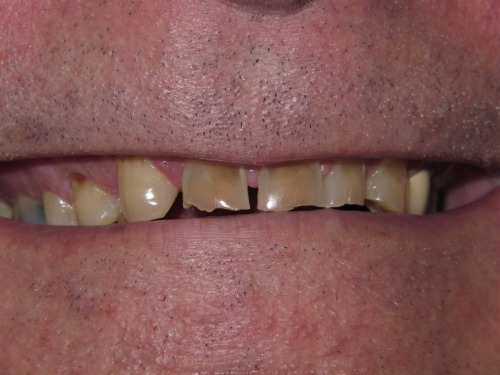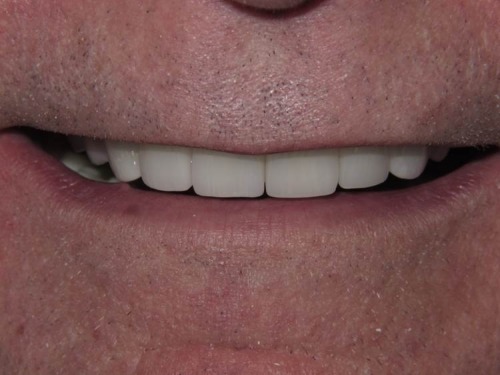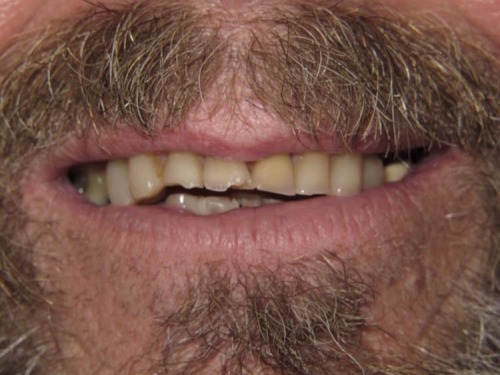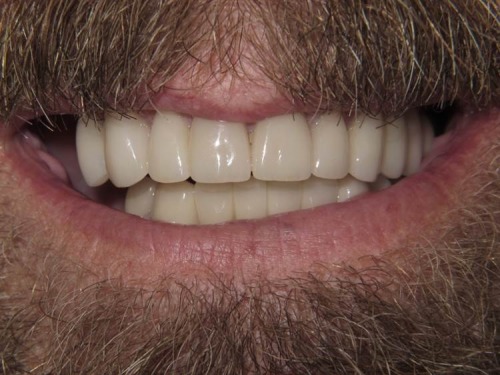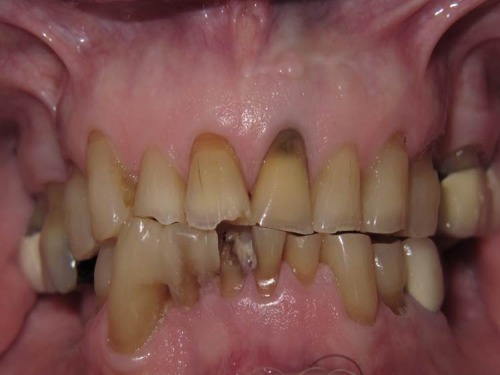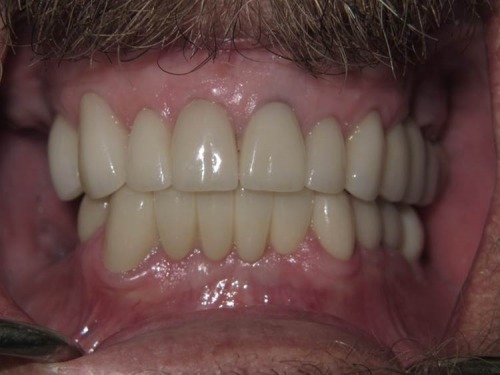 Tooth Colored Fillings and Bonding
As technology advances, we are able to treat teeth with better care, materials and improved accuracy. Cavities are treated with tooth-colored composite. Bonding is another option for those looking to improve the appearance of their teeth and can be used to cover spots or chips. Composite fillings are made of resin and are ideal for small to mid-sized cavity fillings. Patients usually favor them because they match the color of your teeth and are less noticeable, but talk to Dr. Spiger about what may be best in your case. Read our care procedures information on fillings.
Dental bonding is the same type of resin used in composite fillings and can be used to replace a decaying area of a tooth, chipped tooth, close gaps between teeth, change their shape or protect an exposed root. The doctor will carefully match a bonding shade to your tooth color for the most cosmetically pleasing result.
All fillings remove dental disease and restore the tooth to a stable strong condition. The additional benefits of tooth colored fillings include:
They are beautiful
They are strong; restoring the tooth to its original strength
They are generally less sensitive than silver fillings as plastic is less conductive to temperature than metal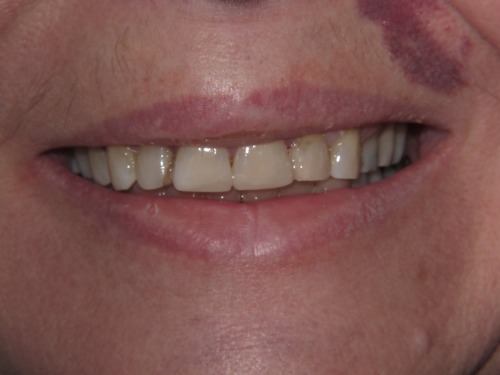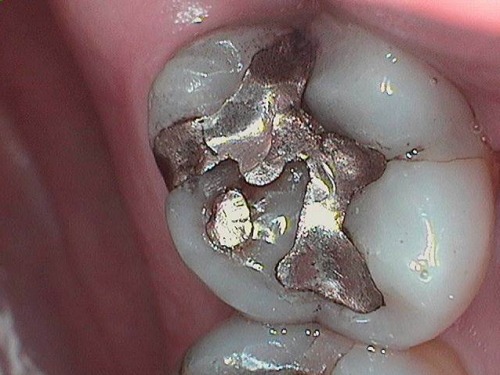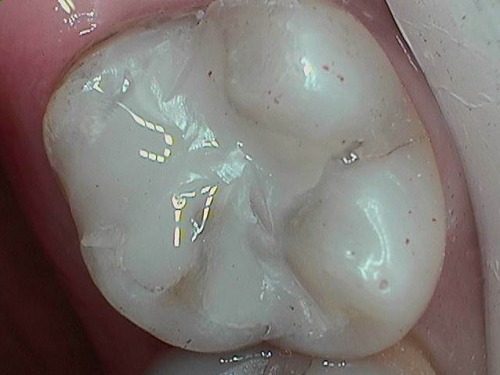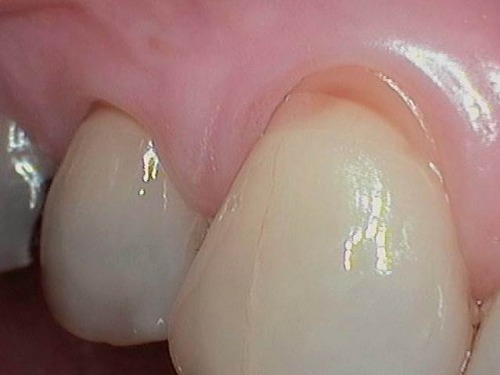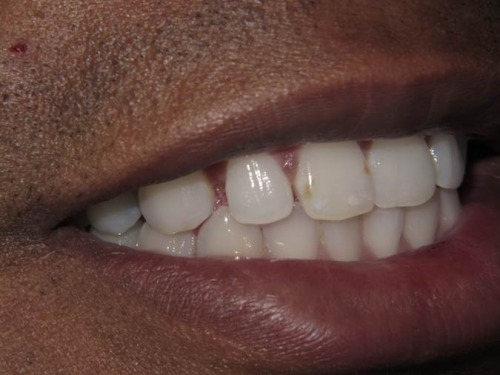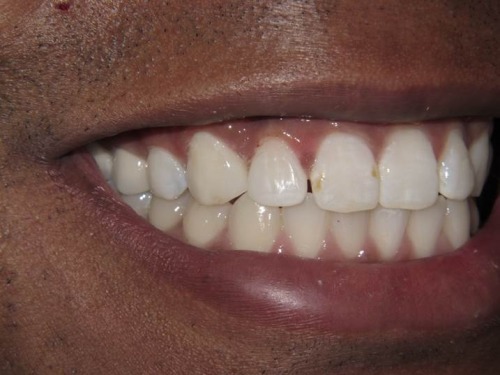 Whitening
Great Divide Dental offers teeth whitening services in Helena, MT. Our method consists of custom fabricated trays with visible results within two weeks. Helena dental whitening is proven to be a safe method to improve your smile.
Teeth lose their luster over time due to a multitude of reasons. Food and drinks with strong pigment will attach itself to your tooth enamel — coffee and wine are the biggest culprits. Tar and nicotine from smoking or chewing tobacco is another factor of discoloration, as well as certain medications or tooth trauma from an injury.
Although it could be as simple as whitening your teeth, i
f the case is more involved, we will use a combination of Helena dental whitening and tooth colored fillings.
For small discrepancies in color and alignment, veneers are a beautiful long lasting option. F
or weakened teeth or more severe discoloration, crowns are our best option. The benefits of our approach to teeth whitening are:
The most consistent and uniform whiting of all teeth
A comfortable fit with minimal mess and no slipping
The ability to customize the strength of the whitening agent to minimize after treatment sensitivity
When it is time to touch up whitening it is more cost effective
Talk to Dr. Spiger about whitening your teeth if you feel it would improve your confidence and appearance! We are experienced in the practice and have found that many patients are pleased with the results. Take a look at our care and procedures information to learn more about our process and how to care for your teeth after getting them whitened.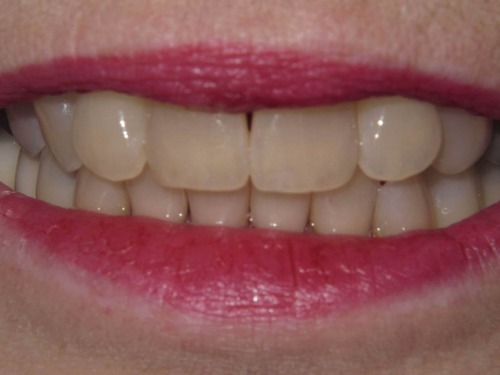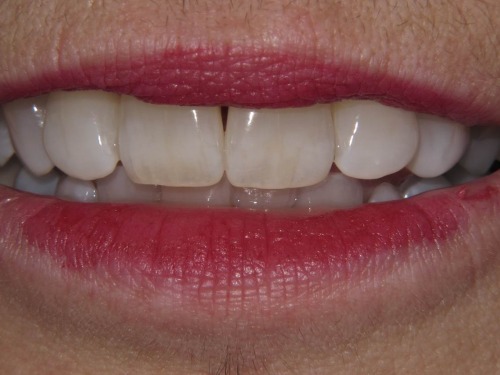 Site Map
Get in Touch
Great Divide Dental
3003 Cabernet Drive
Helena, MT 59601-4900


(406) 442-8062
(406) 442-8062
Email us today.