Pain Management
Pain before or after your Helena dental clinic visit is rarely welcome. Read through our pain management guide to determine what kind of pain you are experiencing, how to treat it, and when to come to see the doctor.
Post Procedural Care
Dental First Aid
The key to preventing dental emergencies is proper at-home care and regular exam visits. When non-emergency mishaps occur, however, it is helpful to have a dental first aid kit to keep yourself comfortable until you can make it in for an appointment. Here are a few items to include in your first aid kit:
Dental floss




Soft dental or orthodontic wax




Cotton pellets




Temporary tooth filling material




Clove oil (used as a natural pain reliever)




Small dental tweezers




Dental mirror



If you have a toothache or any mouth-related pain at all, clean the area of food and debris. Use a cotton swab to apply clove oil around the affected tooth and take a painkiller.
For more thorough information about treating pain after a dental procedure, read through our Patient Care articles.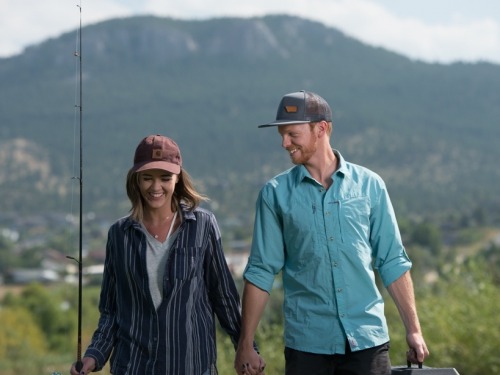 Extractions
Pulling a tooth that is too diseased to save is the first step to improved health. Once the tooth is gone, there are a variety of options for replacing the tooth, such as implants, a bridge or dentures. To learn about which is best in your case, visit our Replacing Missing Teeth information. Although we often try and salvage teeth when they can be saved, tooth extractions are often performed due to disease, trauma or crowding. An extraction will oftentimes cause bleeding and some discomfort after the procedure. Our Helena dental clinic recommends keeping your mouth clean, rinse gently, refrain from drinking through a straw or using tobacco products.

For more information on post-extraction care, visit our Care and Procedures article on the subject.

Root Canal
If you have a severely damaged, decaying tooth or a serious tooth infection, we may recommend a root canal. Although the term often comes with a stigma, if untreated, the tissues around the root of your tooth can become infected and extremely painful. Root canals place a filling into the root of the tooth to salvage its natural root instead of a full extraction. By keeping the tooth, it prevents problems associated with tooth loss including drifting, teeth, loss of chewing function and wear to adjacent teeth.

A root canal takes one or two office visits with little to no pain — we apply local anesthesia for your comfort. The benefits of getting a root canal are numerous -- once completed, you should no longer feel the pain you felt before having it done. With proper oral care, the restored tooth can last a lifetime.

For more information about the root canal procedure and aftercare, read our Care and Procedures information.

Site Map
Get in Touch
Great Divide Dental
3003 Cabernet Drive
Helena, MT 59601-4900


(406) 442-8062
(406) 442-8062
Email us today.