Preventative Dentistry
Dentistry that serves the whole person.

One of our goals when treating our patients is to teach them just how important preventative dental care is to their overall health. We provide a comfortable and judgement-free dental office — we won't judge you for past treatment, or lack of treatment, but rather work with you to restore you to optimal health. Our patients deserve the highest quality care, which is what our staff delivers when you enter our office. Preventative dental care is the absolute best way to prevent gum disease, cavities, gingivitis and other common tooth and gum problems that may cause more issues down the road. We strive to educate our patients how to properly brush and floss on a regular basis as well as other procedures they can do to maintain optimal health and prevent surprise dental visits outside of your annual checkup.
Fluoride
Fluoride can be safely used on both children and adults as a way to strengthen and repair tooth enamel. Tooth enamel protects the rest of the tooth from decay, sometimes brought on by eating certain foods, drinks or normal wear and tear. Fluoride has been added to our water sources for the last 70 years, an effort that has helped prevent tooth decay in nearly 75% of the population. We may offer prescription tooth pastes and rinses that improve gum health decrease sensitive and decrease cavity rates. If you have any questions or concerns about the use of fluoride, talk to Dr. Spiger.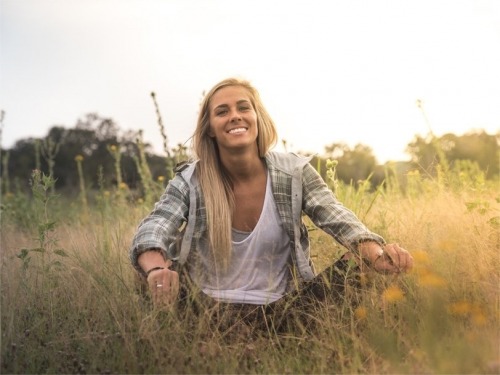 Nutrition
Aside from brushing and flossing regularly, eating right has a huge impact on your dental health. A diet rich in fruits, vegetables protein and calcium-rich meals will provide essential nutrients that will strengthen your teeth and keep you healthy over time. Calcium-rich foods include milk, yogurt, cheese, tofu, salmon, almonds and dark leafy greens. Eggs, fish, lean meat, dairy, nuts and beans are full of phosphorous that will make for strong teeth, and citrus, tomatoes peppers, broccoli, spinach and potatoes provide high levels of vitamin C. Stay away from processed sugars such as sodas and candy, as frequenting these foods can eat through tooth enamel and cause cavities.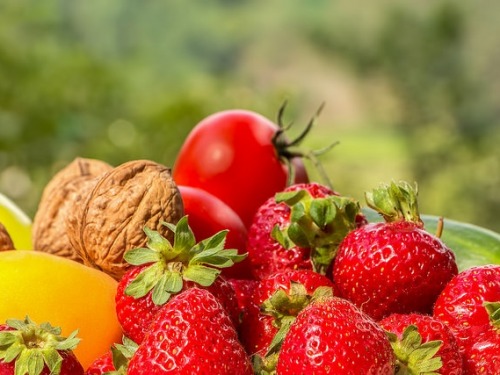 Cleaning
Regular cleanings are essential to maintain dental health and preventing long-term issues. We recommend an exam once a year for both children and adults and an additional cleaning every 6 months for children. The goal of this exam is first to identify potential disease and give you the tools to prevent disease formation in the future. The more regular these exams the earlier disease can be treated. Early treatment leads to less cost, fewer dental emergencies, easier treatment and better long term results.

If you haven't been in for a cleaning or exam in a long time, do not feel intimidated — Stop by our Helena MT dentist office to talk you through your visit to make sure you are comfortable before we get started. Don't hesitate to talk to Dr. Spiger about any questions or concerns before or during your visit.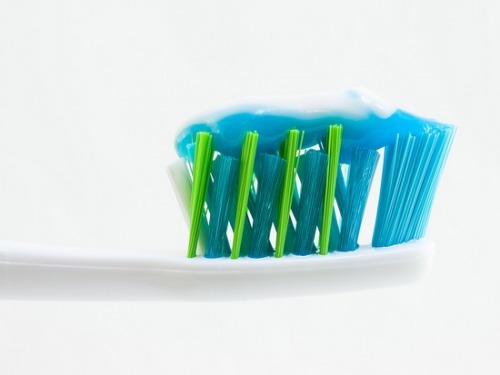 Sealants
Sealant is thin, protective coating, often made from plastic or other dental materials, to provide an added protective layer around teeth. Molars in particular have small nooks and crannies where food may hide even after brushing and flossing. Sealant can help protect these vulnerable areas, further preventing long-term issues. Sealants have proven to prevent tooth decay and cavities by nearly 80% and are often used on school-aged children.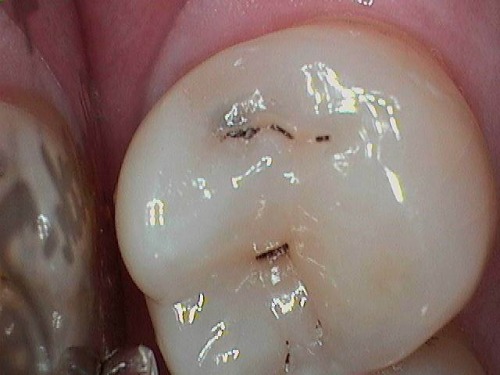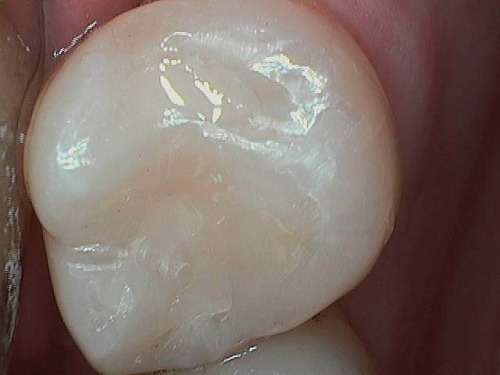 Site Map
Get in Touch
Great Divide Dental
3003 Cabernet Drive
Helena, MT 59601-4900


(406) 442-8062
(406) 442-8062
Email us today.